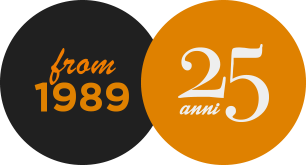 EDILTEC® was established in 1988 and over the past 20 years it have become a qualified and efficient organization offering top-performance products in the residential and industrial thermal insulation sector.
is a leading company in Italy with the widest range of products. It has a widespread presence across Italy and Europe thanks to its many production sites and branches. In Italy, the administrative, commercial and logistics headquarters are located in Modena. Production facilities and the central warehouse are located in Cellino Attanasio (TE), an industrial area of more than 85.000 m².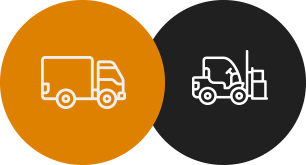 Over the years, EDILTEC® has established itself on the market thanks to fast and flexible logistics services. The central warehouse in Cellino Attanasio (TE) makes it possible to quickly process an order thanks to the grouping of a large variety of products. The site's location near Rome is perfect for quickly reaching areas in northern and southern Italy.
EDILTEC® aims at becoming more and more specialized in the thermal insulation sector to provide products and services that can meet the needs of the market while complying with regulations on energy saving and environmental protection to the benefit of future generations.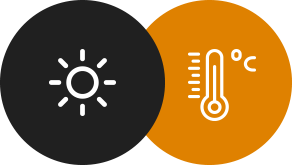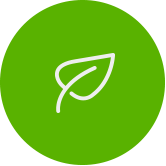 EDILTEC® was one of the first Italian manufacturers of insulation and the first in the polyurethane sector to implement a quality system as per UNI EN ISO 9001 standards. EDILTEC® is oriented to developing products and materials with the least possible environmental impact and to an environment-friendly management of resources to reduce waste and reduce the use of natural resources to a minimum. We do all this to offer a product with a "green soul" ensuring a better quality of life..